Make the Right Move
Moving? Renovating? In between moves? Staging a house? Find out why homeowners, business people, contractors and real estate agents all say, "Put it here. I want a PacMan Container."
A Moving Experience Like No Other
Raise your hand if you love moving. That's what we thought. Make it easier on yourself and your poor friend with a truck. Rent a PacMan Storage Container today!
The PacMan Team offers:
Competitive, locked-in pricing
Touch-free, same-day delivery/pick-up
Accountability and dependability
Clean, weatherproof, 100% steel container
In-house packing services
Insurance
Ozoning / Deodorization
Storage at your site or ours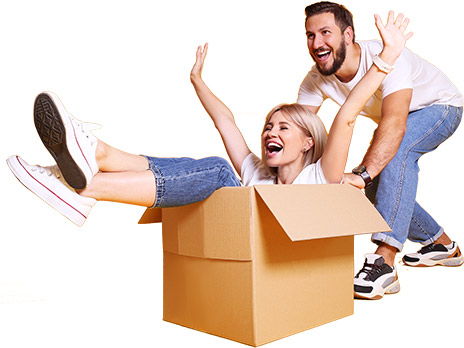 The PacMan Low-Price Guarantee
If you get a quote lower than ours, we'll beat it!
Automatic credit card payments accepted